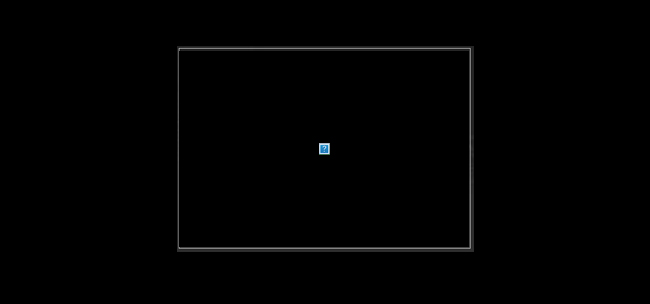 Michael Benson is searching for his wife and the search is beginning to take
it's toll. He hasn't slept in months and he keeps having disturbing nightmares. His
wife, Carolyn, disappeared three years ago and Michael has been investigating her
disappearance ever since. With little information to go on, he has mostly been
hitting dead ends.

That all changed one day when he received an anonymous tip on his answering machine.
The caller told him Carolyn was in 'Hell', a strangely named town in the boondocks of
New England. With little else to go on, Michael decides to take a long drive to Hell,
to see if he can find any more clues about Carolyn.



© 1998 Gamesense, Inc. All Rights Reserved.